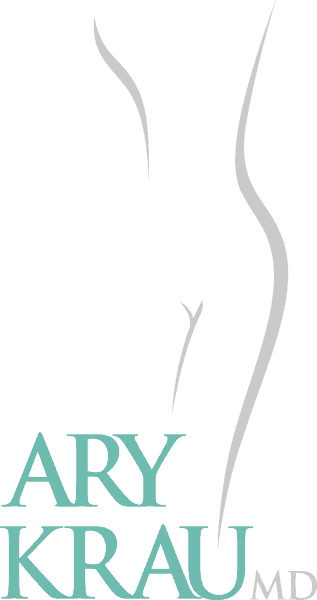 Many patients choose to finance their cosmetic procedures. Dr. Krau works with two excellent financing companies to help you realize your cosmetic surgery dreams:
CARECREDIT® FINANCIAL
CareCredit® is here to help you pay for treatments and procedures your insurance doesn't cover. CareCredit Financial offers No Interest financing or low minimum monthly payment options so you can get what you want, when you want it. CareCredit gives you the freedom to get your procedure whenever you're ready. It's easy to apply. With three simple steps, including an instant approval process, you can say goodbye to the waiting time and reward yourself sooner.
With no up-front costs, no pre-payment penalties, and no annual fees, CareCredit makes it easy to finance the cosmetic surgery procedure you've been hoping for. Apply Online with CareCredit's easy online application form or Visit CareCredit's Website for more information about financing your cosmetic surgery.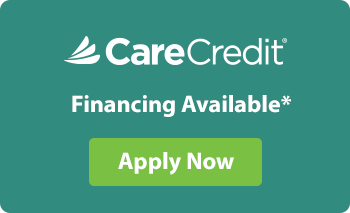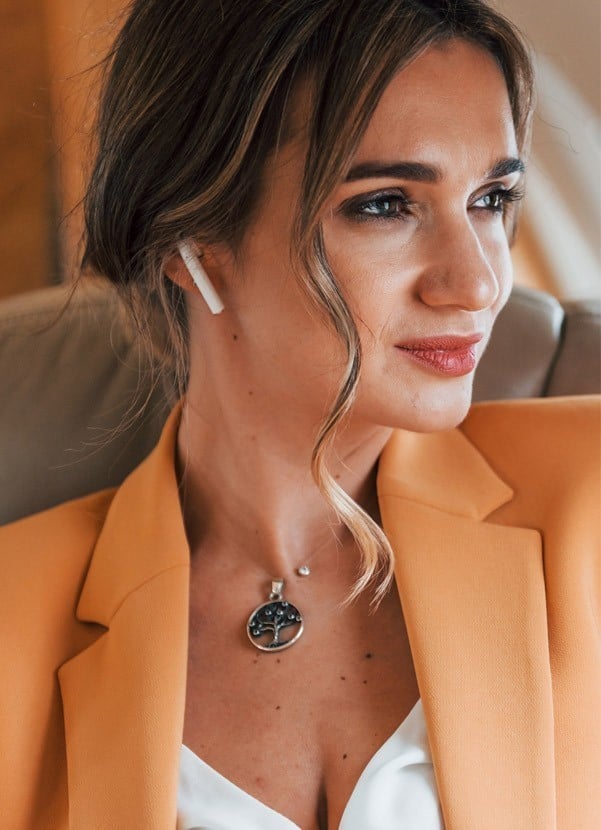 ALPHAEON CREDIT
Alphaeon Credit is privately owned by a network of doctors and surgeons with the goal of providing an accessible form of financing to patients. Alphaeon Credit provides an easy to use online program that has strong approval rates, superior credit limits and a wide array of payment plans. Within a few minutes you will find out if you are approved and for what amount. The plan will be determined during your pre-operative appointment.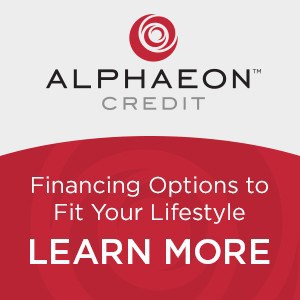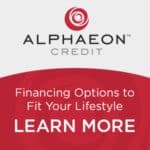 Dr. Ary Krau offers plans from 6 to 12 months with 0% interest if paid in the approved time period.
Low monthly payments that never change
No prepayment penalty
No hassle application
Wide selection of payment plans to fit your budget
INTRODUCING PRE-QUAL!
With Pre-Qual, patients can find out instantly if they may be approved and for how much with no impact to their credit!*
While the Alphaeon Credit Card is known for strong approval rates and superior credit limits, some patients hesitate to apply because they don't believe they will be approved or receive a credit limit high enough to cover the full cost of their care. Others are concerned about the inquiry hurting their credit score.
Pre-Qual can reduce those concerns.
HOW DOES IT WORK?
By providing just their name, address, social security number, and income, your patients can find out if they pre-qualify for an Alphaeon Credit Card.
With Pre-Qual, there is no hard inquiry or hit to the patient's credit until they decide to complete a full application.
This is a fantastic solution for patients who hesitate to apply because they are worried about their eligibility or impacting their credit.
To pre-qualify, patients can either visit goalphaeon.com/apply, scan a QR code, or text BEST to 97788.
For more information about Pre-Qual – Click Here
CREDIT CARD PAYMENT
Paying for your cosmetic procedure has never been easier! Dr. Ary Krau accepts VISA, MASTERCARD, AMERICAN EXPRESS, and most major credit cards.
For your convenience, you may also finance your procedure through one of our financing company affiliates specializing in cosmetic surgery. For more information please contact the company directly. You may access the companies credit application online and be approved instantly. If you need further assistance with patient financing please call us at (305) 861-6881.