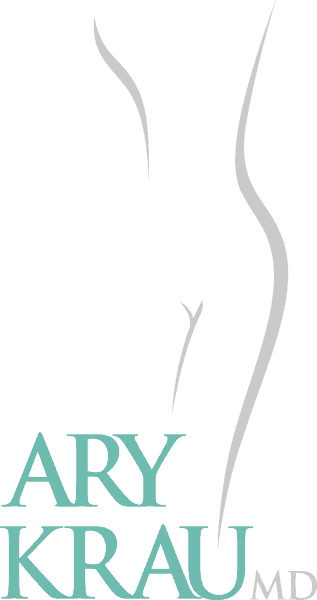 Facial rejuvenation is an extremely delicate set of procedures that should be trusted only to the most skilled and experienced surgeons. Patients seeking a fresher, more youthful looking facial appearance trust Dr. Ary Krau, a 20-year plastic surgery veteran who practices in Miami.
Dr. Krau's experience and qualifications make him the perfect choice to restore balance between the facial features and smooth common signs of aging like wrinkles, fat displacement and saggy skin. He uses advanced techniques and technology to enhance the safety and precision of his work.
If you'd like to know more about the facial plastic surgery options available with Dr. Krau, please call our office or click on the links below for more information.